Dear Cers,
Happy new year!
It has been a great honor and pleasure for me to serve as the president of Caltech C 2018 Executive Committee. On behalf of the Committee, we thank you all so much for being extremely supportive to Caltech C. You have made every single event meaningful and unforgettable.
Based on Term V1 and Amendment 7 of Caltech C Bylaw (https://caltechc.org/bylaw/), the 2018 Caltech C committee elect to call for a new committee for the year of 2019.  The application for the 2019 Caltech C Committee / Presidency is now open. If you are interested, please contact xding@caltech.edu. Please attach your CV and a short description about you and your vision on Caltech C. Deadline is 11:59 pm, Jan 3, 2019. 
On Jan 6, 2019 (Sunday), we will be holding our 2019 Caltech C Presidency
Election / New Year Kick Off Party at 5:30pm in South Cats Recreation Room. Please join us for delicious food and drinks or just catching up with friends for a fun time! Everyone in the Caltech C community is welcome to join!
Thank you so much and looking forward to seeing you on Jan 6!
Xiaozhe
p.s.
Some highlights of the past term: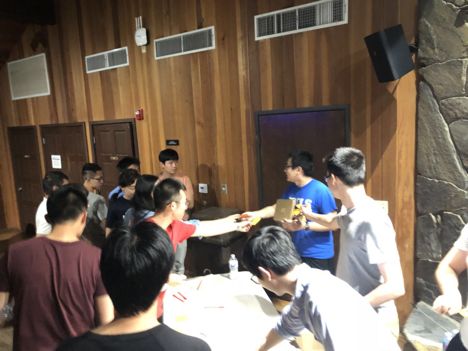 8月5日 换届选举,同学们正在为三位候选人积极投票
PC: 朱镕徽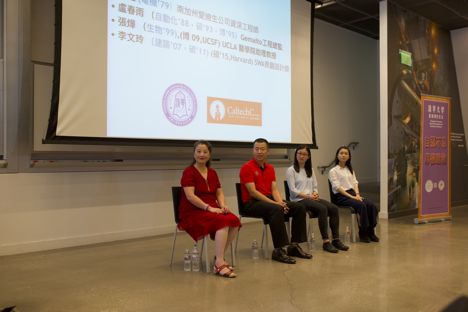 9月1日与清华大学校友会合办职业发展论坛,职业导师们在接受同学提问
PC: 王盛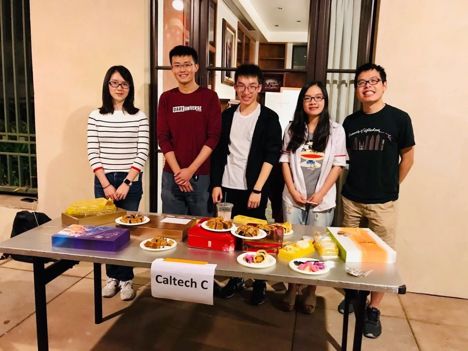 9月20日 Dessert Night,Caltech C committee与新生们第一次见面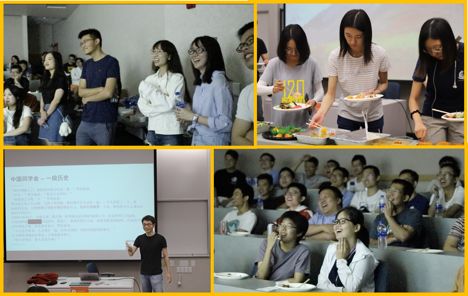 9月23日新生见面会
PC: 郝笃行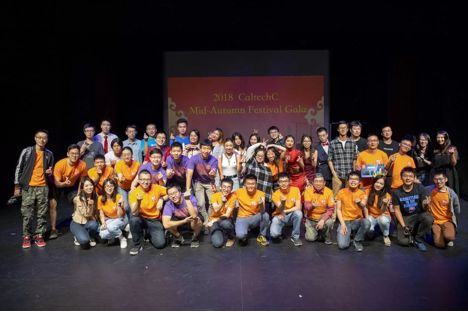 10月21日中秋晚会,全体演职人员一个月的忙碌换来一台难忘的晚会
PC: 郝笃行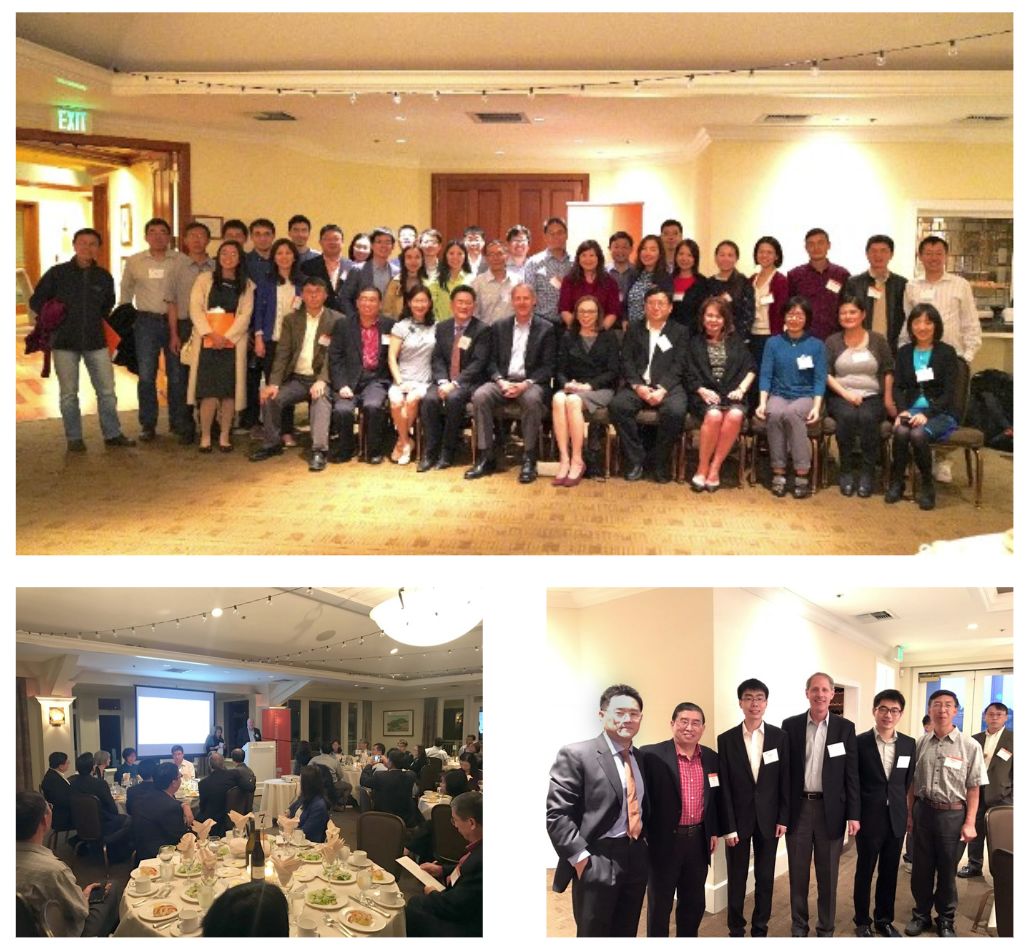 11月2日 湾区Caltech C奖学金纪念聚会(由CaltechAssociates与朱坚学长主办)
PC: Caltech Associates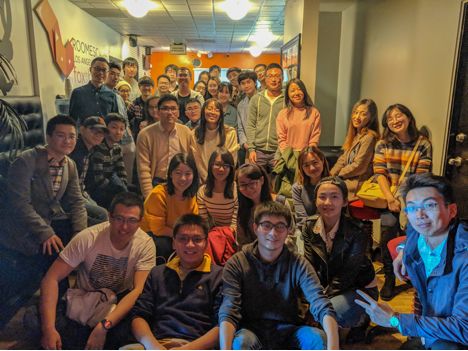 12月8日 密室逃脱
PC: 余维来
– 延伸阅读 – 
https://mp.weixin.qq.com/cgi-bin/readtemplate?t=tmpl/video_tmpl&vid=b1351e2a7sq
彩蛋: 《燃烧我的PhD》 – Caltech C committee 出品
(点击"阅读原文"可以观看高清版)
 2019年,CaltechC期待你的加入!